Contact
If you are considering selling your truck, trailer or other equipment, we are happy to think along with you. Call, email or fill in the form below and you will receive an up-to-date offer for your truck, trailer or machine of all brands and ages. Of course, a quick settlement is part of our standard.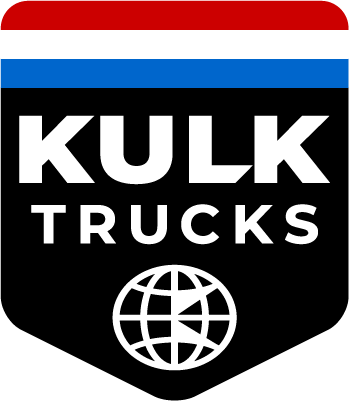 "*" indicates required fields
Company information
Contact details
Laan van Verhof 6
2231 BZ RIJNSBURG
T: +31(0) 6 536 199 67
E: info@kulktrucks.nl
Chamber of Commerce: 27377743
BTW no: NL001134010B32
Bank: Rabobank Katwijk-Leiden
IBAN: NL58 RABO 011 73 64 355
SWIFT: RABONL2U
Always check our account number before payment. We will never ask you to transfer to another number as shown above.
Opening hours
Monday to Friday: 08:00 – 18:00
Saturday & Sunday: by appointment